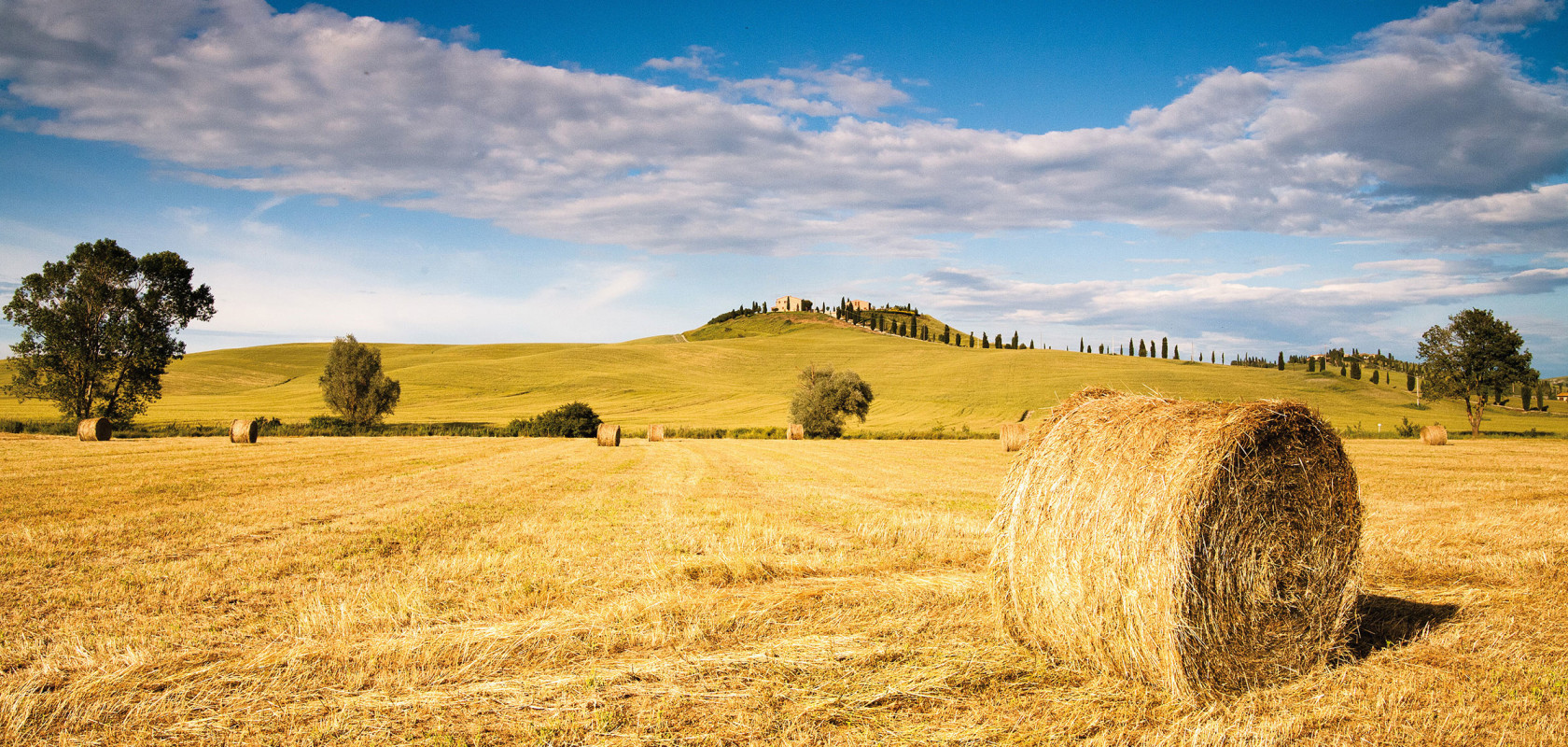 Experience
Tuscany

with
Cortona

Private Tours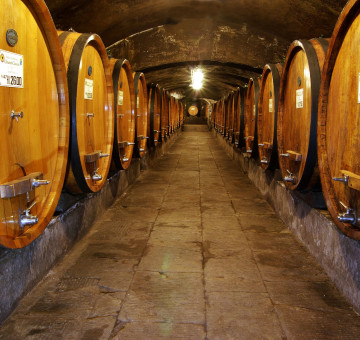 Wine tour
Taste the best wines of Tuscany and Umbria. Visit with us the producing companies and their wineries.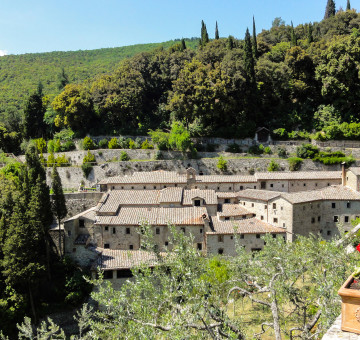 Guided tours
Discover cities and towns of Tuscany and Umbria. Discover their history, culture and gastronomy.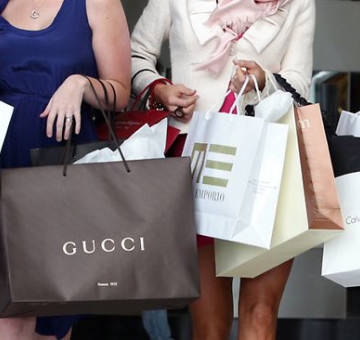 Shopping tours
Shopping tours in the stores of the most prestigious e luxury brands of Italian fashion.
Guided Tours, Wine Tours and Photo-Shooting with Drone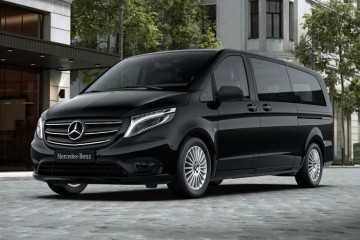 Cortonaprivatetours has been established to acquaint people with the beauties of Tuscany and Umbria both from an enological and historical point of view.
Roberto will conduct you through the most picturesque and charming art towns and villages and will be glad to drive you along scenic roads in order to enjoy the view of a unique landscape that is the envy of the world.
All this is guaranteed by a fully the licensed of the drive all and authorized personnel, conforming to safety, as required by law 21/92 of January 15 in complete tranquility. Cortonaprivatetours provides a taxi and shuttle service to and from our main airports, train statio destinations. free Wi-Fi is available on all our vehicles.
Custom Tours
If you don't find the tour you desire, we'll take you a personalized tour.